About us, our mission ?
Providing you with economical, reliable, and sustainable solutions for wastewater treatment and rainwater recovery. With our innovative systems, integrating different technologies for water treatment, we offer you the opportunity to limit your water consumption and thereby your environmental impact, whatever your industry.
We are helping to make buildings (residential and commercial) greener and more profitable by offering these solutions:
Treatment and recovery of greywater
Recovery of rainwater
Remote management and monitoring of the water quality and systems
Since 2007, the Veos team has acquired the best expertise in designing and manufacturing greywater recovery systems.
Recycling greywater can generate savings of 30% to 70% of potable water. We need to make intelligent use of water frombaths, showers and washing machines in order to preserve WATER resources for the well-being of present and future communities
Product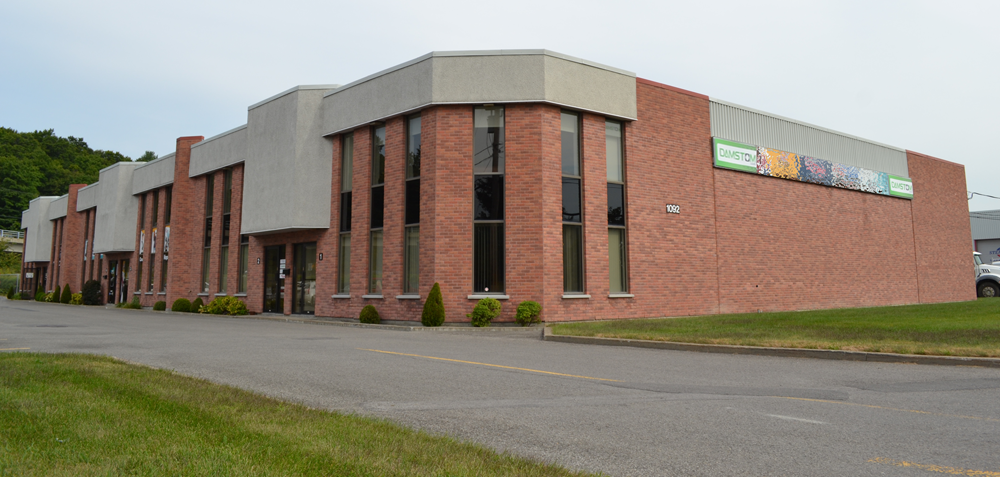 How?
With our competent and competitive team!
Veos offers you a young, dynamic team with expertise proven by contracts made in 5 countries. Always at the forefront in technology, Veos recruits highly qualified people with the specializations we need. Combining solid field experience and up-to-date technical knowledge, Veos offers both efficiency and profitability in the field of water treatment.
Veos Water, your expert in recycled water!